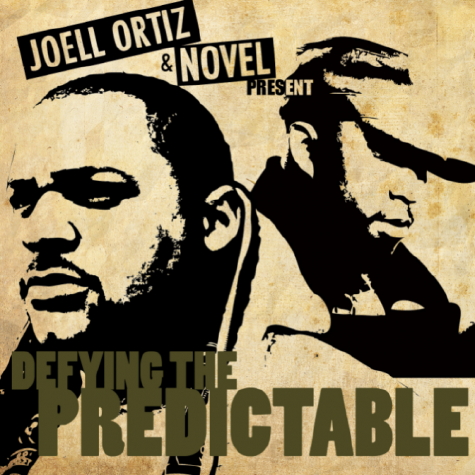 It was almost a year ago that we got a preview of what the Joell Ortiz and Novel collabos might sound like. In this video inside the studio with Joell Ortiz, Joe Budden, Statik Selektah and Mike Heron we got a verse off the track 'Call Me'.
Fast forward from this video to November 2009 and Joell Ortiz is wrapping up the longest stretch of touring he has done in his career. From the Rock The Bells dates to a piggyback tour with Tech N9ne Joell Ortiz and his SlaughterHouse brothers stayed on the road for months. During that time Joell would lose his grandmother, and learn how the road could leave you ragged. Now that he is back home in Brooklyn Joell can focus again on his own music. It's time to push the projects that were on hold while the SlaughterHouse project was doing what it do.
One of those projects is the EP of collabos with Novel. Joell and Novel are both great songwriters that can really describe the emotions of millions of listeners with their true story reflections. The track 'Stand Up' is both emotional and uplifting and features Joell Ortiz and Novel at their best.
Joell Ortiz featuring Novel - 'Stand Up'
The video shoot I went to on Sunday was for the soulfilled song titled 'Call Me'. Everyone knew this song was a hit after hearing the first J.O. verse. Joell returns lyricism and storytelling back into rap music. It doesn't hurt to have a mean ass beat either. Novel killed the production with the Al Green sample. This is one of the best rap songs from 2009. It kind of reminds me of some shit that LL Cool J would put on his albums. There aren't too many songs in rap that you can bump among all age groups without playing something insanely childish. This song brings some sensibility back to rap.
Joell Ortiz featuring Novel - 'Call Me'
The 'Call Me' video is being directed by longtime Joell Ortiz imagemaker Rik Cordero. Rik transports us back to Joell's high school days with the storyline of unrequited love. The shoot was fun and incredibly efficient considering there were three locations used altogether. I recall being on video shoots that lasted over eight hours in just one location. We see a young Joell Ortiz and then later a grownup Joell along with Novel, who flew in just for the video. I can't wait for the finished product. This is going to be one of your favorite music videos of 2010.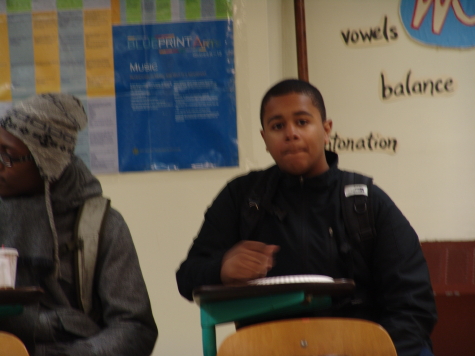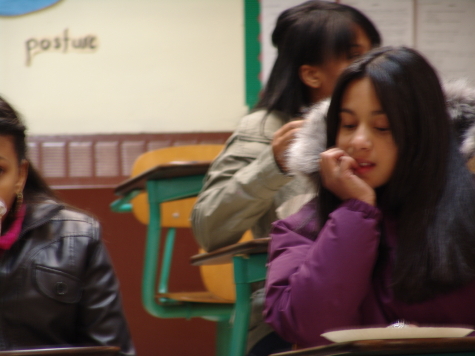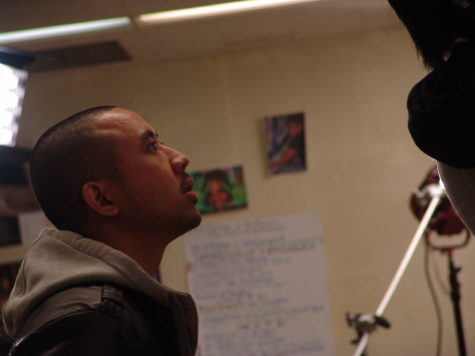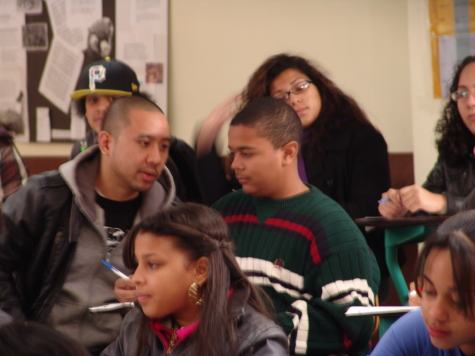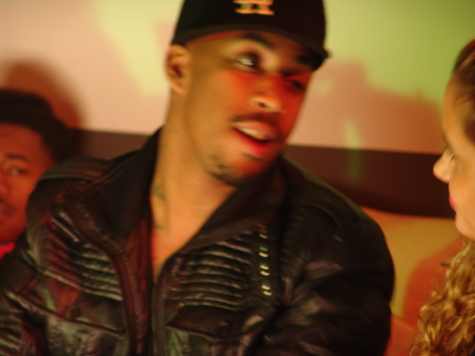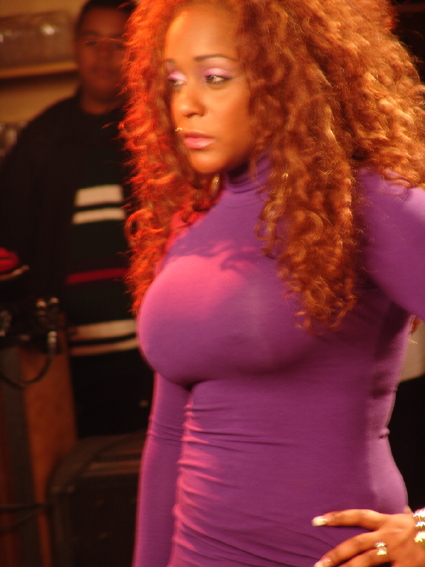 Quoted from dallaspenn.com